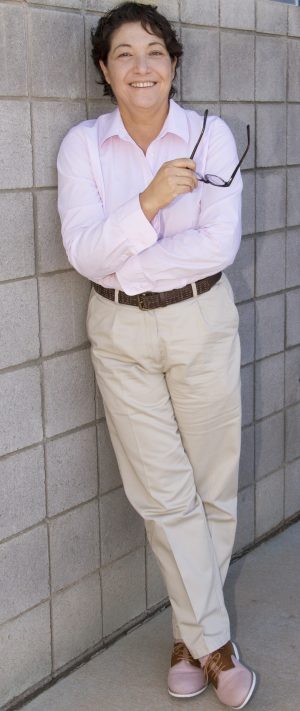 Thanks for checking out my about page and wanting to know more about me and my work!
I've got quite a story to tell but I don't want to overwhelm you with all of it. So I've focused on the relevant bits.
If you are interested in connecting via LinkedIn click the link below.
My Business Life
For last 25 years I've been a business owner/entrepreneur.
I'm seasoned for sure!
My father, brother, and I started our custom commercial millwork company in a small, cramped warehouse with one prospective project. We bid on the project, a DoubleTree hotel remodel of public spaces. We were competing with lots of other millwork companies but we won the bid and we were off to the races.
When I become CEO of my family's business at 25, I was green! I had to learn a lot and I had to do it fast. The challenge was being young and female in a predominately male-dominated industry. Being Hispanic didn't help either. At 5'5" I had to learn fast that even though I had to look up to most of the men I had to deal with, it didn't diminish my power.
If I wanted to be heard and respected, I realized that it was a mental game. Once I realized that my power came, not from my gender, ethnicity, age, or even height, I was able to defeat my internal critic and get the job done.
All these years later, although our focus and project scope has changed, what hasn't changed is that our business is still family owned and operated, and our first employee still works with us.
After 8 years of building and growing the family business, I decided I wanted to do more. So, with my then partner, I started an automotive service business specializing in Porsche vehicles.
My partner was an accomplished technician so just six months after 9/11, we opened our service and repair 'boutique'. It was a tough start, like most businesses, but the economic mindset at the time made it that much more difficult. Our friends and family were sure we were crazy and that we'd fail.
We had no client list. But with tenacity and perseverance I set out to build our customer base, one Porsche owner at a time.
We quickly became the "go to" place for solving problems and fixing vehicles no one else wanted to or, in some cases, could.
In both the family business and the automotive business, no advertising dollars were spent. Both businesses relied on reputation and referrals to build success. We catered to customer needs and it paid off.
In 2014, after 11 years, I sold my share of the automotive business and moved into the next chapter of my work.
While still participating in my family's business, I decided to begin giving back the knowledge I had gained as a successful business owner.
Strategy Systems Inc. was born out of the desire to help others build successful businesses.
Today, my focus is on serving small business owners, especially business owners in diverse groups. Through consulting, workshops, mentoring, and speaking, my mission is to help business owners strengthen and grow their businesses.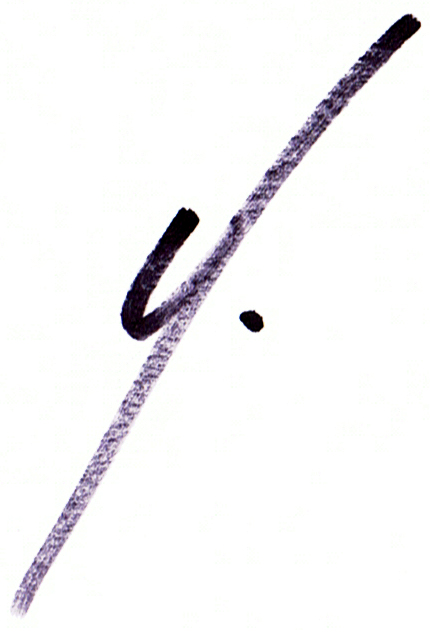 Qualifications
Business & Entrepreneurship
Strategy Systems, Inc. • Owner/CEO • 2007-Present • Phoenix, Az
Small Business Websites Phoenix • Owner – Developer • 2014-Present • Phoenix, Az
Custom Architectural Woodwork, Inc. • President/CEO • 1994-Present • Phoenix, Az
Exotic Motorwerks, Inc. • Owner/President • 2002-2013 • Phoenix, Az
Education
Arizona State University. • Bachelor of Interdisciplinary Studies – Business & Communications • Phoenix, Az
Scottsdale Community College • Associate of Applied Sciences – Film & Television Production  • Phoenix, Az
Selected Written Work
What to Say, How to Say It • Author • Amazon Kindle Edition • 2014
Purpose: Build A Business You Love • Author • Amazon Kindle Edition • 2013
Build Your Business Story • Author • 2014
Self-Promotion Sucks • Contributor • Amazon Kindle Edition • 2013
Selected Workshops & Events
What to Say, How to Say It – Workshop • Speaker • Scottsdale Public Library • 2017
Balance Your Business for Better Results – Workshop • Speaker • NEDCO Neighborhood Economic Development Corp. • 2017
SMPS The Marketing Event • Speaker • Society for Marketing Professionals • 2016
Referral Marketing • Speaker • Power Boost Live • 2012
Are You Building a Tribe or a Community • Speaker • PodCamp Az • 2011
Selected Volunteer Work
Hispanic Business Alumni • Board Member/Fundraising Chair • Arizona State University • 2017
Cisco Innovation Challenge • Judge • Arizona State University Entreprenuership + Innovation • 2017
Project Dream Catcher • Small Business Mentor • Thunderbird School of Global Management • 2017
Goals Workshop • Small Business Mentor • ASU Alumni Devil's Pride • 2017
Let's talk about your business!